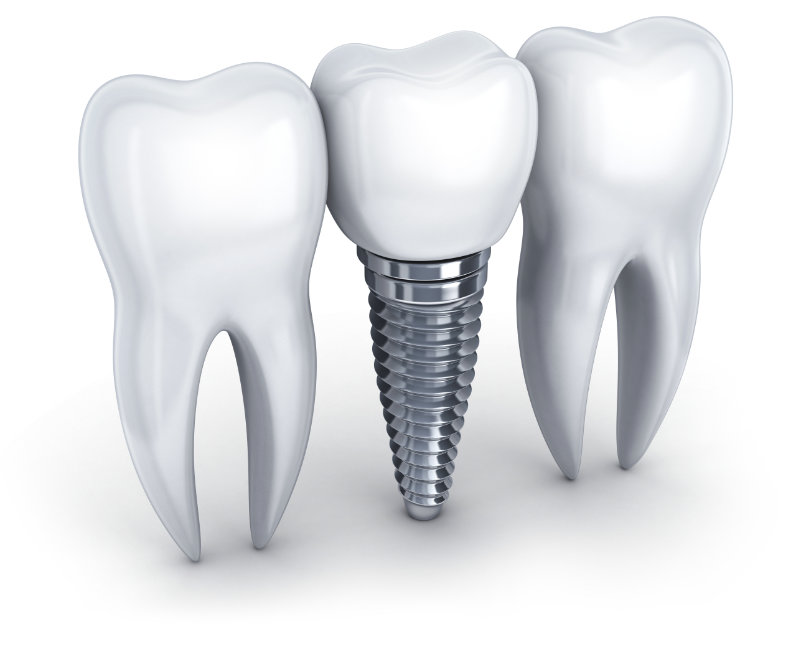 Dental Implants
Our highly skilled dental implant team utilise the very latest dental implant techniques and technology to replace missing teeth with a fixed, permanent replacement for one or multiple teeth. As our dental implants look and feel so natural, you'll soon forget they're not all original.
At Meads we are lucky enough to have a number of highly specialist dental professionals who are at renowned for being at the top of their field. None less so than our dental implant and Endodontics (root canal) team.
If you would like to discuss your dental implant and Endodontics requirements please contact our sister practice - Esher Orthodontics - who are also located at our Eton House surgery in Esher.