Family Friendly Dental Practice in Esher, Surrey
The perfect place to bring the whole family for all their dental needs
---
Dear Patients
 For the first time in quite a few years, we have made the decision to increase our prices.
All prices have been increased based on the increases that have been implemented from the labs, suppliers and other basic costs. We have made a concerted effort to ensure that our prices are still reasonable, and will make a minimal impact on your wallet.
Should you have any further enquiries, please feel free to contact management with any concerns.
Thank you for your continued support.
Situated opposite Sandown Race Course, in the heart of Esher, Surrey; Meads Dental Practice is a private dental surgery with a passion for delivering the highest levels of dental treatment and care possible.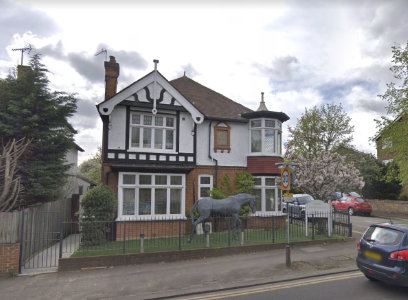 Friendly Dental Care in Esher Surrey
We believe our superior level of family dental care – delivered by our friendly team of highly qualified dental surgeons, hygienist and nurses - ensures that our patients always leave with a healthy, happy, confident smile on their face.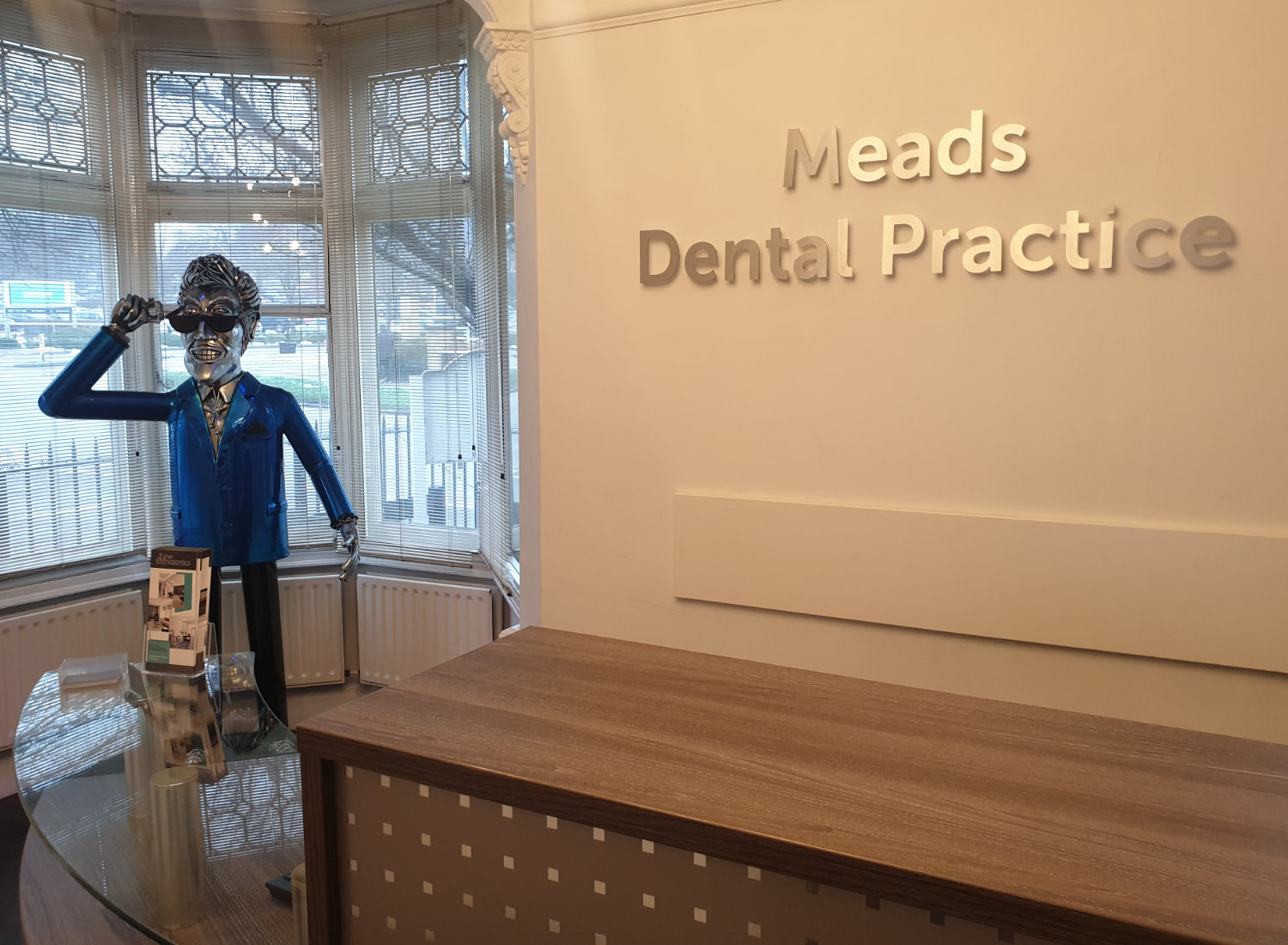 Dental Treatment for the Whole Family
Whether you're looking for a dentist in Esher for a regular dental check-up or require specialist or emergency dental treatment, why not treat you and your family to the best dentists they deserve.
We welcome children of all ages to the practice and do our very best to ensure their experience is as positive and worry free as possible.
Private Dental Practice in Esher, Surrey
At Meads Dental Practice our aim is to provide all of our patients with a high level of dental care to the highest standard possible.
Our focus is on delivering patient satisfaction and wellbeing and we place great importance on prevention.
We believe a happy, healthy smile can only be achieved by working as a team with you.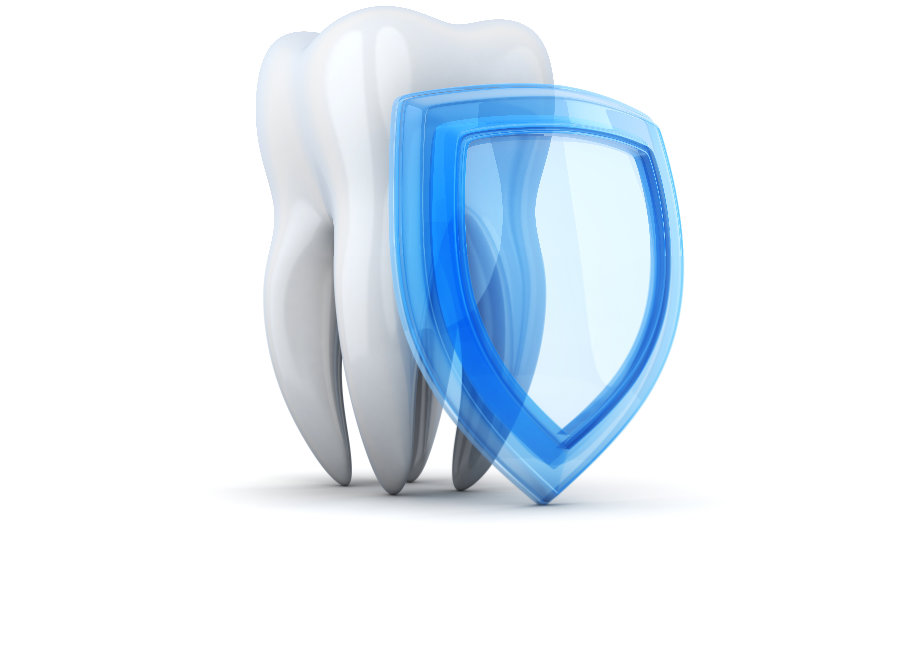 Complete Dental Care
At Meads Dental Practice our highly experienced dentists and hygienist team provide preventive clinical treatment, oral hygiene instruction and long-term treatment plans.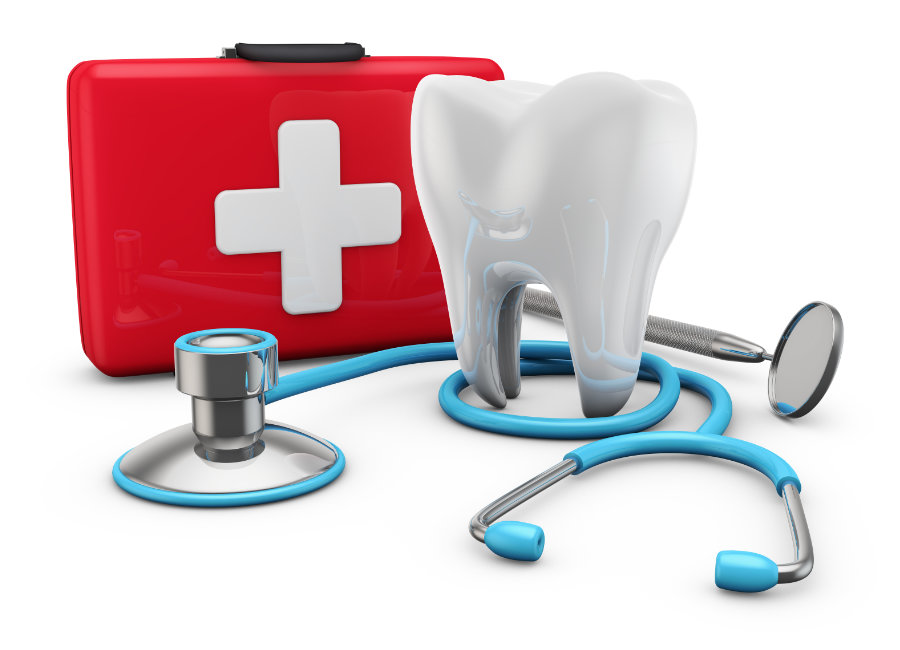 Emergency Dental Service
Toothache never sleeps – That's why at Meads Dental Practice we believe in offering comprehensive emergency treatments to all of our valued patients – even out of hours when possible.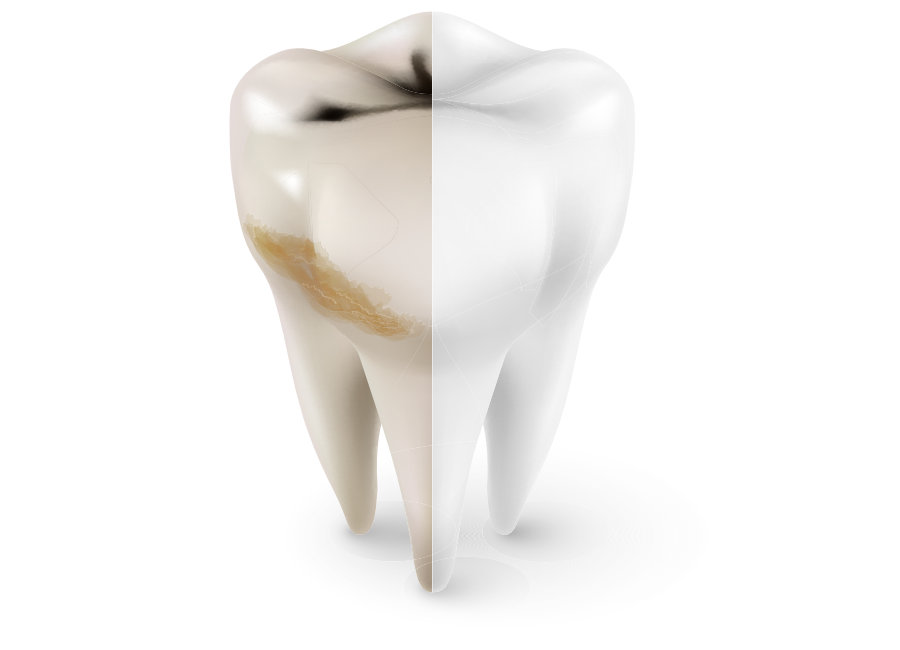 Cosmetic Dentistry
A healthy, bright smile is more than just skin deep. Having healthy gums and teeth can do wonders for your confidence, emotional wellbeing and can even benefit your health.