At Meads Dental Practice we offer a full complement of dentistry services to the highest possible standards.
Our Aim is to to help you achieve a healthy, beaming smile you can be proud of.
Our Mission
At Meads Dental Practice our focus is on delivering patient satisfaction and wellbeing. We place great importance on understanding our patient's needs and firmly believe that  prevention is the best approach when it comes to oral health.
Happy Healthy Patients
Through a combination of advice, education and action, we develop a long-term relationship with our patients so they are well equipped with the knowledge and tools required to look after their teeth and oral health in-between visits to the dentist.
Access For All
Our recently renovated dental practice in Esher includes an accessibility-friendly downstairs surgery - ensuring all patients have access the best dental care without climbing any stairs. For those that cannot make it to our Esher dental surgery we also offer a domiciliary service.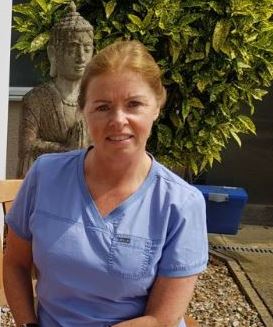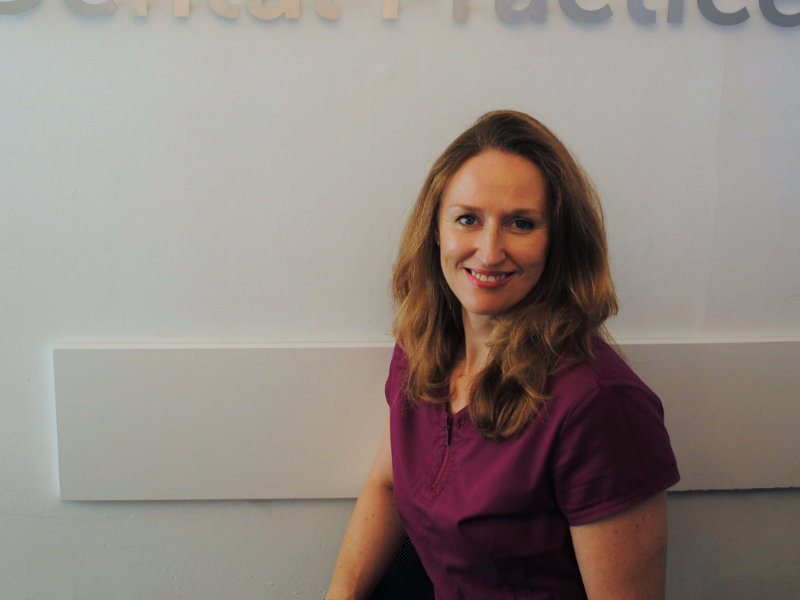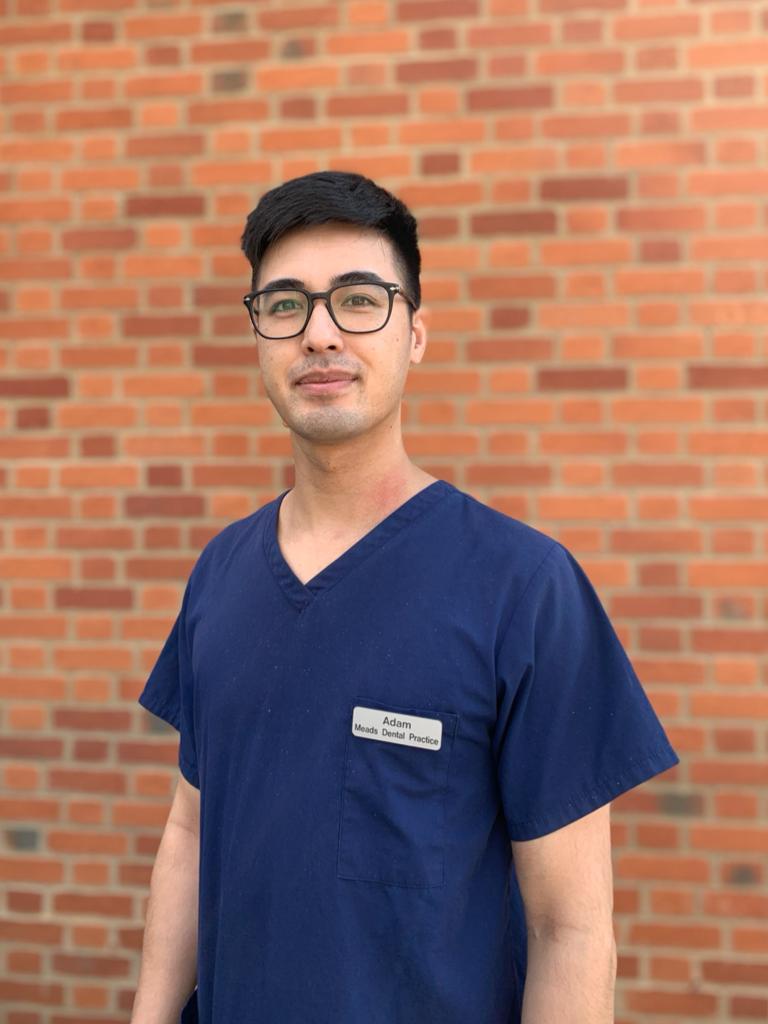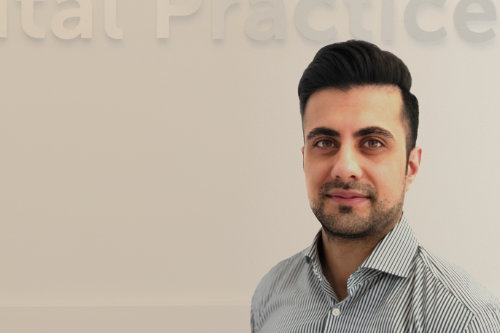 Sulaman is a registered Specialist Periodontist and holds a special interest in sedation and management of anxious patients. As a periodontist, Sulaman carries out non-surgical periodontal treatment, placement of dental implants, and offers various types of periodontal surgery including explorative periodontal surgery, regenerative surgery, root coverage treatments to correct single or multiple recession defects, functional and cosmetic gum contouring.
Treatment offered
Non-surgical Periodontal Therapy
Root surface debridement under local anaesthetic.
Supportive Periodontal Therapy
A maintenance programme tailored to the patient's individual risk assessment and requirements.
Periodontal Surgery
Including explorative periodontal surgery, open flap debridement, pocket reduction surgery, regenerative periodontal surgery, root resections etc.
Root Coverage/Soft Tissue Grafts
Including various surgical treatments to correct single or multiple recession defects.
Frenectomy
Labial or Lingual frenectomy.
Crown Lengthening
Functional or aesthetic, single or multiple teeth.
Dental Implant Placement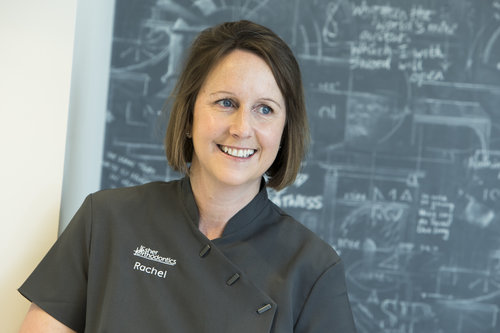 Rachel has been a consultant at Kingston Hospital for over 10 years, where she treats complex orthodontic cases, as well as teaching, training and mentoring trainee orthodontists.
She has been a local Orthodontic Specialist in Surrey for over 17 years and has accrued a wealth of experience in treating adult and children.
In 2012 she was honoured by the British Orthodontic Society with a 'Special Service Award' for he services to Orthodontics over the years. Rachel currently has a lead role on the British Orthodontic Conference Committee which organises academic conferences annually and strives to improve the quality and care of orthodontic patients in the UK.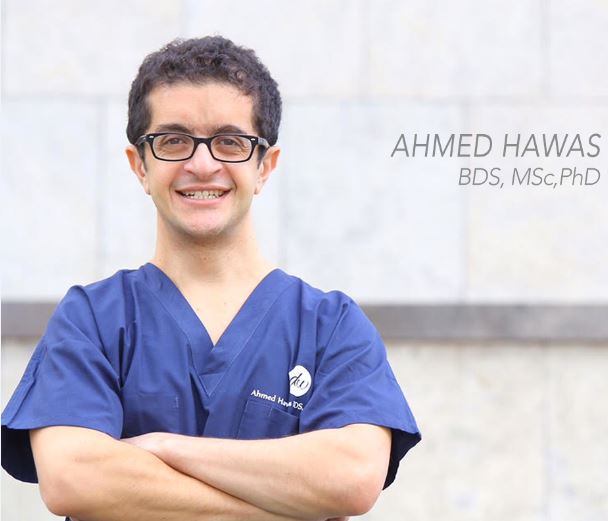 An Alexandria University graduate, Dr. Ahmed spent his first few years working in dental hospitals in London. He then went on to obtain his Masters in Fixed and Removable Prosthodontics from the University of Manchester. His enthusiasm for excellence did not stop there and he finished his PhD in Implant Dentistry from King's College, London. For the past 10 years, Dr. Ahmed has been passionate about providing exceptional cosmetic and implant dentistry.