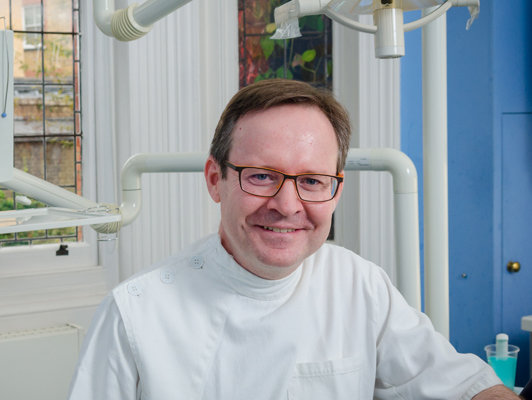 Dr Eoin O'Sullivan Specialist Prosthodontist
Eoin is very experienced at delivering complex restorative dentistry and in particular dental implants. His expertise is acknowledged by the General Dental Council, who have formally registered him as a Specialist in Prosthodontics.
In recognition of his expertise and commitment to the teaching of Dental implants, he was invited to become a Fellow of the International Team for Implantology (ITI) in 2011.
Ion continues to perform dental lectures nationally and internationally.